Want to save this recipe? Enter your email below and I'll send the recipe straight to your inbox!
Content may contain affiliate or sponsored content. Read disclosure here.
Are you lost and confused because your recipe calls for Boiling or Boiler Onions?
As the name implies, boiling or boiler onions are used for boiling – primarily in recipes such as casseroles, cream dishes, soups, and stews.
Boiler Onions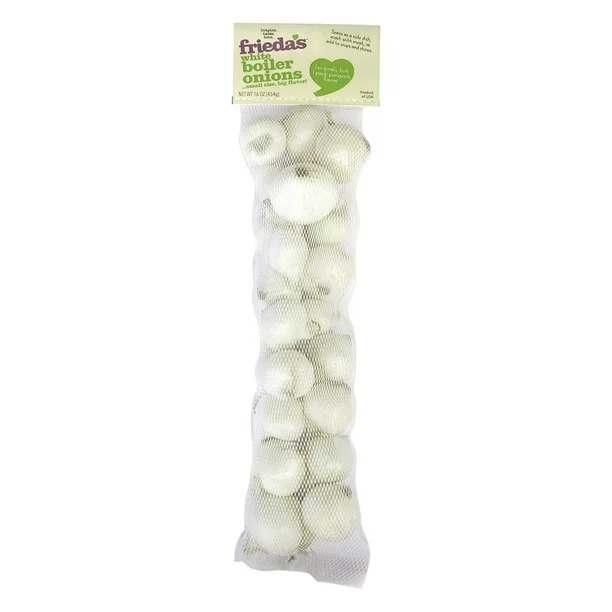 They are small, white onions about an inch and a half round. They are mild in flavor and can be kept in a dry and well-ventilated area. When purchasing, make sure they are firm, with no spots, and are dry.
Substitutions:
Though different than a pearl onion, I have opted to substitute pearl onions when necessary. When using pearl onions, you'll need to use twice the amount of pearl onions as they are about half the size of a boiling onion.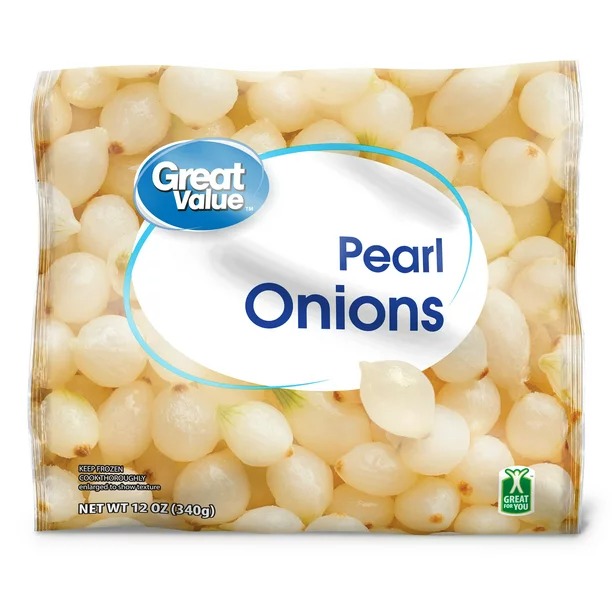 You can also substitute in equal measurements, yellow onions when needed. White onion could be used, but have a stronger taste.
You can also use shallots or cippolini onions if needed, but they would make the result of your soup a little different in flavor.
To cook a boiling onion, blanch in salted boiling water. Remove to an ice bath or place under cold running water. Drain and peel the onions.
Happy cooking! 💋
Content may contain affiliate links. This means that, at no additional cost to you, I may earn a little somethin' somethin' when you use the link to make a purchase.
Learn more here.
Would you like me to feature your brand?
Contact me here.
I'm sorry that you didn't like this recipe. 🙁
Let us improve this post!
Tell us how we can improve this post?