A quick, easy and yummy casserole! Enjoy and Happy Baking! 💋 Hamburger Casserole Quick, easy, and yummy!
There's a variety of ways to make yeast rolls, and this is very close to my current favorite yeast roll recipe. Try it out and …
With cinnamon and raisins, this looks to be a fun twist to the Vinegar Pie! Have you had it? Let me know what you think …
Also known as Poor Man's Pie, this is an interesting combination for sure! Did you grow up enjoying this treat? If so, let me know …
This sounds incredibly sweet, and delicious! Enjoy and Happy baking! 💋 Rich Butterscotch Bars Sweet, easy, and yummy!
Perhaps you'll think of this as more of a homemade Hamburger Helper, and you would not be wrong. That's pretty much what Hamburger Helper is …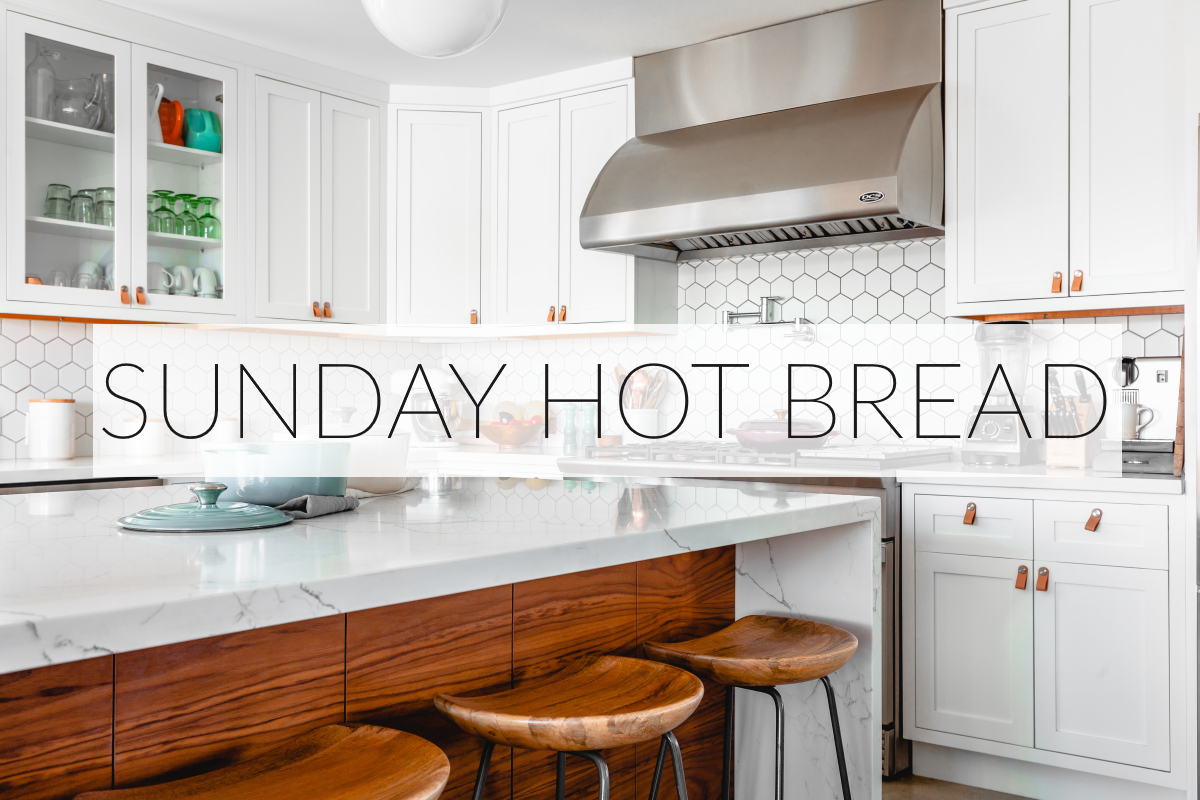 I am so excited to start my Cooking with Friends series! I was able to spend the last few years getting to know my new …