About Marmalade
Marmalade is a fruit preserve that is made from the juices and peels of citrus fruits that are boiled with sugar and water. The most well-known version is made from an orange, but it is also made from lemons, limes, grapefruits, mandarins, sweet oranges, bergamots, and other citrus fruits, as well as combinations.
How to Use Marmalades
Marmalades are great because they have more uses than just a spread. Add a 1/2 cup of marmalade to your biscuit, muffin, or scone recipes. Swirl some marmalade into your morning bowl of oatmeal or yogurt. Drizzle marmalade over cupcakes or cakes. Use it as a marinade or whisk it into a salad dressing. The sky is the limit!
Let me know down below what other uses you have for marmalade.
Amber Marmalade Recipe
INGREDIENTS
1 grapefruit
1 orange
1 lemon
3 1/2 quarts water
sugar (equal parts to prepared fruit)
INSTRUCTIONS
Wash and wipe down fruits.
Then slice into paper-thin slices. A mandoline slicer is great for this!
Add water. Let sit overnight
Cook until the peel is tender. Let sit overnight, again
Measure fruit and add an equal amount of sugar
Cook until it forms a thick syrup when dropped onto a cold dish
Pack and seal in clean, hot jars
In a boiling water bath, process for 5 minutes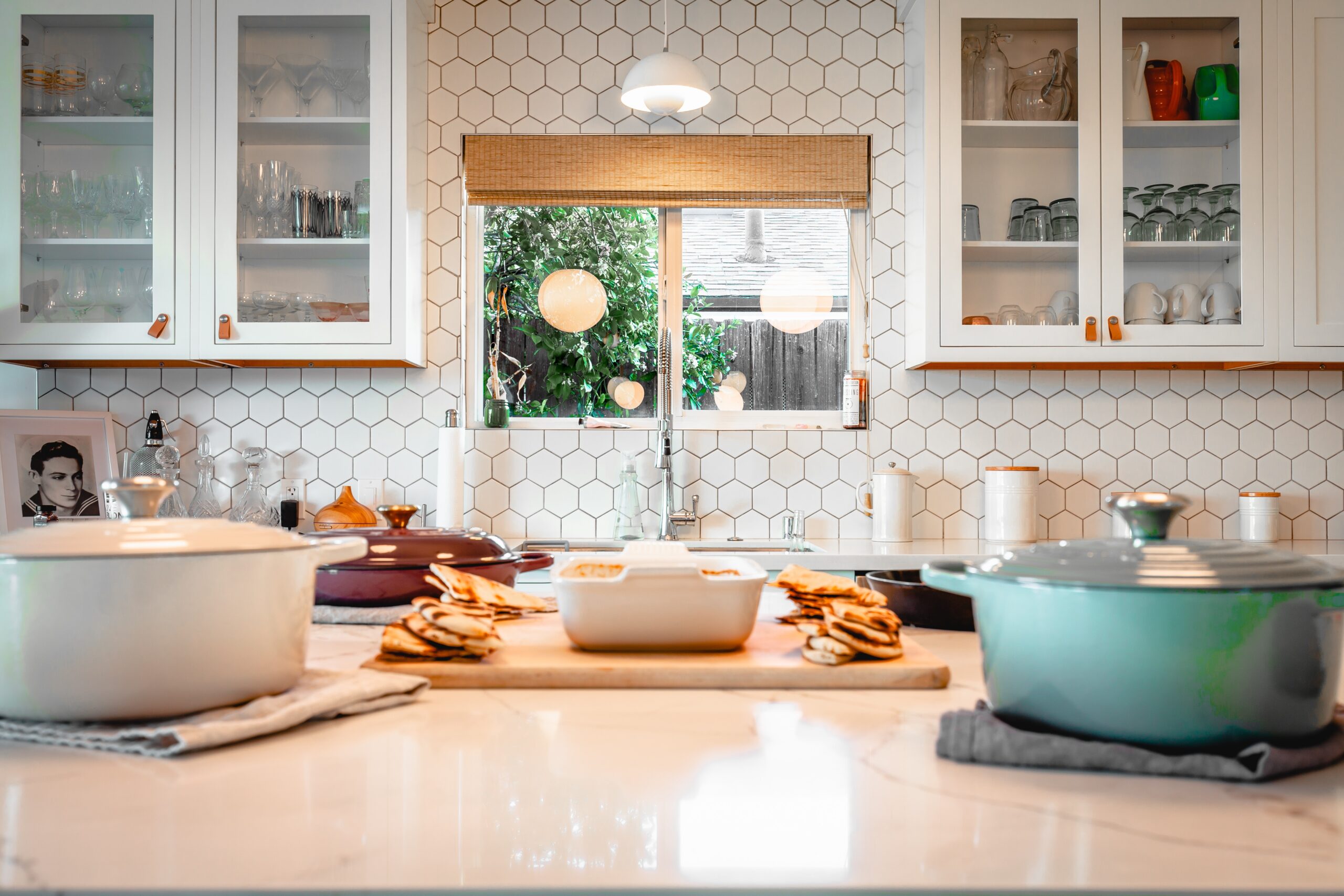 Amber Marmalade
Winter spreads can be made during the less busy season and when your summer supply is dwindling.
Ingredients
1

grapefruit

1

orange

1

lemon

3 1/2

quarts

water

sugar

(equal parts to prepared fruit)
Instructions
Wash and wipe down fruits. Then slice into paper-thin slices

Add water. Let sit overnight

Cook until the peel is tender. Let sit overnight, again

Measure fruit and add an equal amount of sugar

Cook until it forms a thick syrup when dropped onto a cold dish

Pack and seal in clean, hot jars

In a boiling water bath, process for 5 minutes
Marmalade Storage