Nothing beats the taste of homemade mayonnaise on your salad or sandwich.  This old-time recipe allows you to quickly whip up enough for your meal and enjoy flavoring it to your taste.  I suggest using an immersion blender for this recipe, though a handheld blender can work well.
Flavor
This recipe gives you a plain mayonnaise.  Add a teaspoon of Dijon mustard to enhance flavor slightly – or any other flavors that fit the dish you are pairing this with.
Oil
Oil is the largest part of this recipe, so choose one that fits your taste.  A light vegetable oil is perfect, or choose an avocado oil.  I don't suggest using an extra virgin olive oil as the taste would be too strong for mayonnaise.
Keep
When completed, place in a tightly closed, glass jar and refrigerate.  This will keep for up to a week in the refrigerator.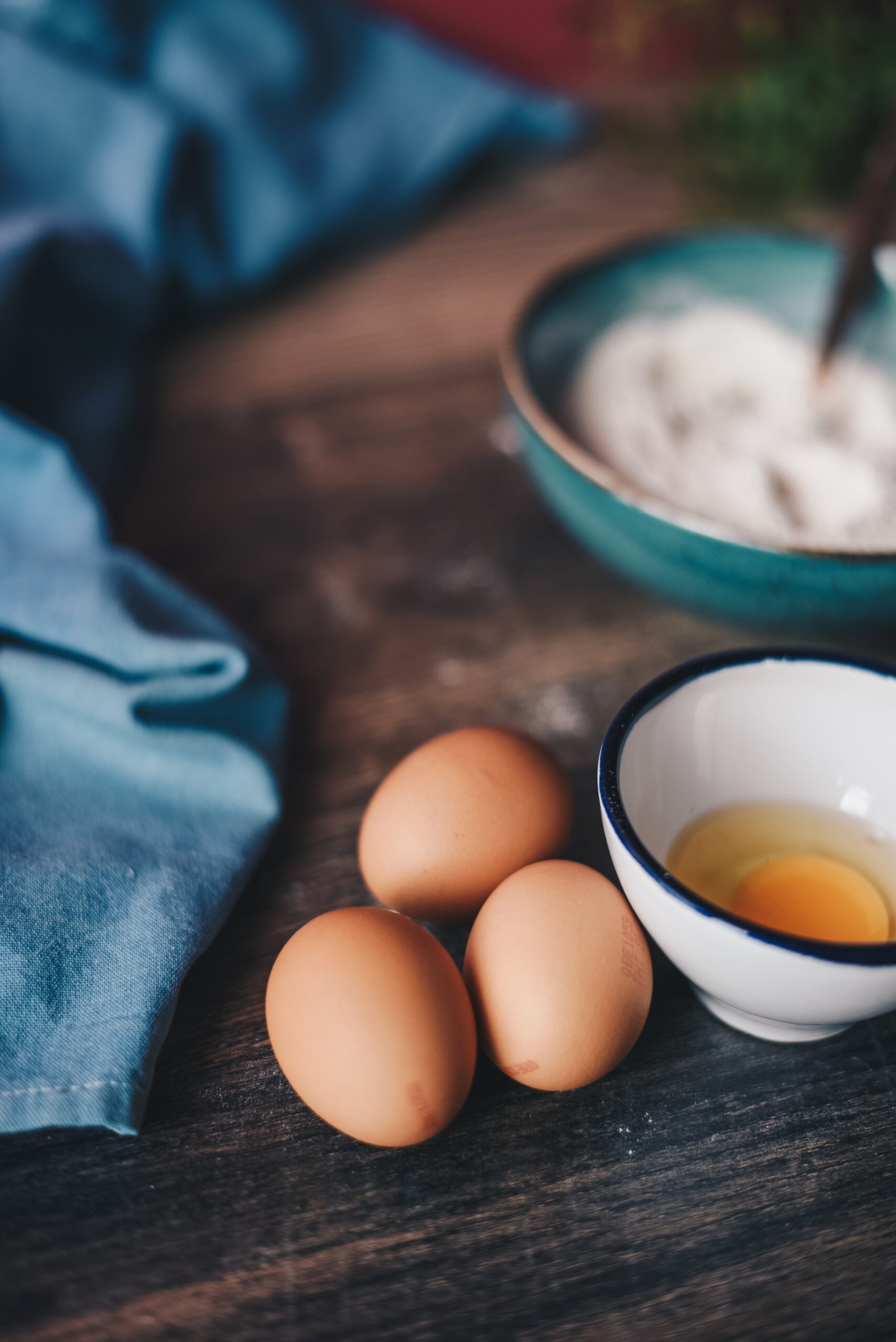 Homemade Mayonnaise
Ingredients
1

egg

3

tbsp

white wine vinegar

(or lemon juice)

1/2

tsp

salt

2

tbsp

white granulated sugar

1 - 2

cups

oil

(your choice of light oil (do not use extra virgin olive oil as the taste will be too strong))
Instructions
With blender, combine the egg, vinegar, salt and sugar

Add 1 tablespoon of oil and beat it in very thoroughly

Once the first tablespoon is completely blended, add 2 more tablespoons and blend thoroughly

Add 3 more tablespoons and blend thoroughly

Once it is blended thoroughly, you can begin pouring in the oil at 1/4 cup then blend

Use enough oil until the mayonnaise reaches the desired thickness

If it becomes too thick, add vinegar or lemon juice a teaspoonful at a time