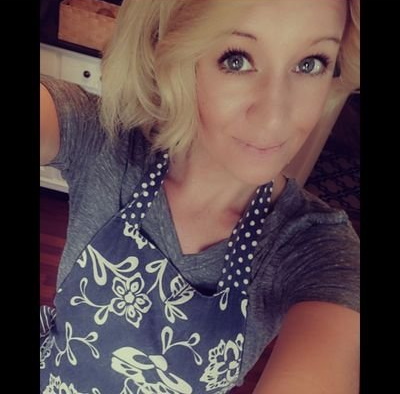 Welcome
Hey, friend. Welcome to one of my favorite places online – Cast Iron Lane!
This space is special to me as it's where I share many of my favorite recipes and homemaking ideas. You can find my favorite home decor finds at On Farmhouse Lane.
I've carved out several little corners in the online world and would love for you to check them out.
My largest community both online and off is Bloggy Moms. Over 10 years ago I was desperate to connect and meet with other moms who enjoyed the emerging social media space and wanted to find a way to make a living from it. From this desire, Bloggy Moms was born.
A couple of years later, at the encouragement of the community, I added Bloggy Conference to this mix. This was especially fun as now I was able to actually meet the women and men who had begun to make such a difference in my life.
In recent years I developed Mom Fave as a place to offer a more dedicated approach to the items, services, and ideas that can help mothers in their journey through parenthood.
My first established "mom" blog, A Bloggy Mom, has now developed into Cast Iron Lane where I am largely only sharing recipes. A lot of my original articles have been moved to Bloggy Moms and can be read on that community profile.
There are so many places to find me online, I'll list some of them below.
Let's Get Social
Join me on my social media. This is where I get chatty!
Contact
I'm always eager to hear from you. Please send your questions, comments, and collaboration proposal through the form below or to: tiffany@castironlane.com or on WhatsApp at ‪(804) 362-7963‬. No calls, messages only.