Get In Touch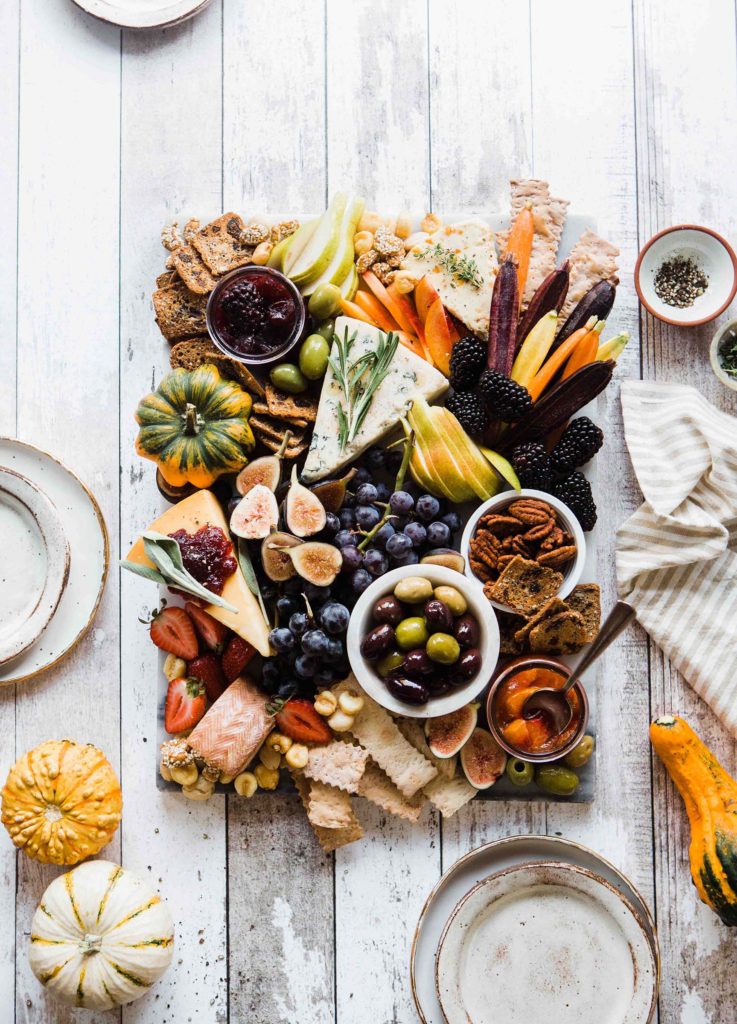 Vestibulum ante ipsum primis in faucibus orci luctus et ultrices posuere cubilia Curae; Fusce porttitor metus eget lectus consequat, sit amet feugiat magna vulputate. Phasellus iaculis tellus augue, at ultrices lacus efficitur a. Mauris a nibh erat. In sed massa sed erat consectetur convallis vel vitae felis. Vivamus in tempus erat. Cras porta nisi sit amet leo dictum, non suscipit neque tincidunt. Ut et enim ligula.
For all business inquires, please contact lemonlimes@gmail.com
Need shopping help or have shop-related questions? Please send questions to help@lemonlimes.com
General recipe questions? Please send your question via the contact form.
Content may contain affiliate links. This means that, at no additional cost to you, I may earn a little somethin' somethin' when you use the link to make a purchase.
Learn more here.
Would you like me to feature your brand?
Contact me here.